At the time of delivery, the carrier will provide you with a Bill of Lading (BOL) and/or Delivery Receipt for you to sign. it is important for you to thoroughly inspect your shipment before signing.
Please ensure to visually inspect both the inside and outside of the boxes and make all notations on the paperwork. Each carrier uses their own standard forms, so ensure to fill out the proper spaces provided.
If you've found damage during your inspection, all damage and defects MUST be noted on all copies of the BOL and Delivery Receipt. This is necessary for us to file a claim with the carrier and to assist you with a return, replacement or repair.
If the driver rushes you, you must write "subject to inspection" next to your signature on the Delivery Receipt and BOL. We must to be notified within 1 business day of the delivery to process a claim.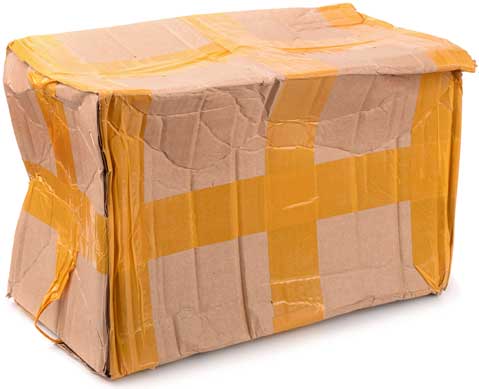 If you see obvious damage to your order's shipping box or packaging, please ask the driver to open the carton and inspect the contents with you. If you find damage write, "Damaged on Delivery" on the BOL and/or Delivery Receipt.
We highly recommend you accept delivery even if the packaging shows slight damage, as the product may be intact. We will issue a full refund for the product if it was damaged, defective, or incorrect and we determine that the issue cannot be resolved with replacement parts or exchange.
Keep a copy of the BOL and Delivery Receipt with your notes regarding the damage and contact our Customer Care Team immediately at 888.457.7328 ext. 2.
Important
When signing for your delivery without notating any problems or issues with your order on the delivery paperwork, you confirm your item was delivered to you as intended and with no damage or defect.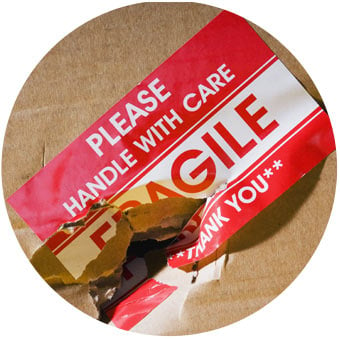 If you discover damage or a defect after delivery, contact our Customer Care Team at 888.457.7328 ext. 2. We will work to resolve the issue and, in our sole discretion, we may:
Authorize a return
Issue a replacement
Arrange a repair or replacement if an item falls under a manufacturer's warranty based on the manufacturer's approval
Arrange a repair and cover costs for an item that does not fall under a manufacturer's warranty
Need More Help?
Contact our Customer Care Team for additional assistance.
Get Help